Find your next house design from hundreds of new home builders big and small in the one place. We are Australia wide - featuring house plans from Melbourne, Sydney, Perth, Adelaide, Brisbane, Tasmania plus many country towns.
Find Out Cost To Build & we will recommend the best builders in your area with house designs and house plans to suit your budget so you can compare prices.
We have compiled a list of the top 5 narrow block designs available with 8.5m lot width.
These narrow block home designs are available by some of Australias leading builders.
Cambridge house design by Dennis Family Homes
1 storey Contemporary New House Design.
Warm, welcoming and spaciousThe Cambridge embraces all you know and love. Three bedrooms make everyone feel at home, from the youngsters to Grandma. As for you, it"s hard to resist the walk-in robe in the master bedroom. In fact, it"s so roomy you"ll neve Read More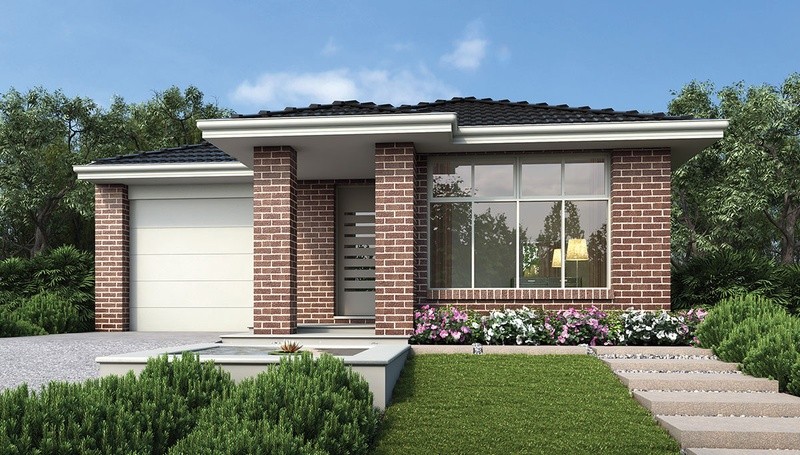 Cambridge
Coby house design by Eight Homes
1 storey Contemporary New House Design.
The Coby promotes a purposeful design within its small footprint. Envisioned for couples or young families, the focal point of the home is in the open-plan living and meals area that is further enhanced through its convenient access onto the alfresco. Com Read More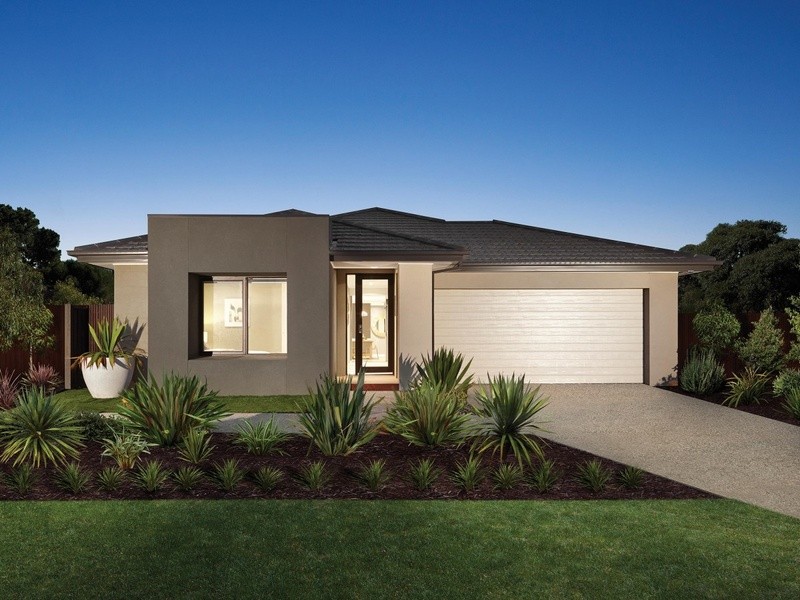 Coby
Bronte 191 house design by Fairhaven Homes
1 storey New House Design.
Bronte offers four luxurious bedrooms, all with walk-in robes (master with ensuite). Suitable for blocks from 14 metres wide, a large living zone to the rear of the home has an open plan kitchen, family and meals area with sliding door to the back yard. T Read More
Bronte 191
Search in your location for Home designs under 200k