Find your next home design from hundreds of new home builders big and small in the one place. We are Australia wide - featuring builders from Melbourne, Sydney, Perth, Adelaide, Brisbane, Tasmania plus many country towns.
Find Out Cost To Build & we will recommend the best builders in your area with house designs and house plans to suit your budget so you can compare prices.
We have compiled a list of our top 3 small block house plans under 200k.
These designs are available by some of Australias leading builders.
Lismore house design by Dennis Family Homes
1 storey Contemporary New House Design.
Majestic and personableGrand in style yet manageable in size, the Lismore gives the feeling of open space without compromising the warm feeling of home. Large glass doorways add to the airiness while giving a touch of elegance that"s sure to "wow" your fr Read More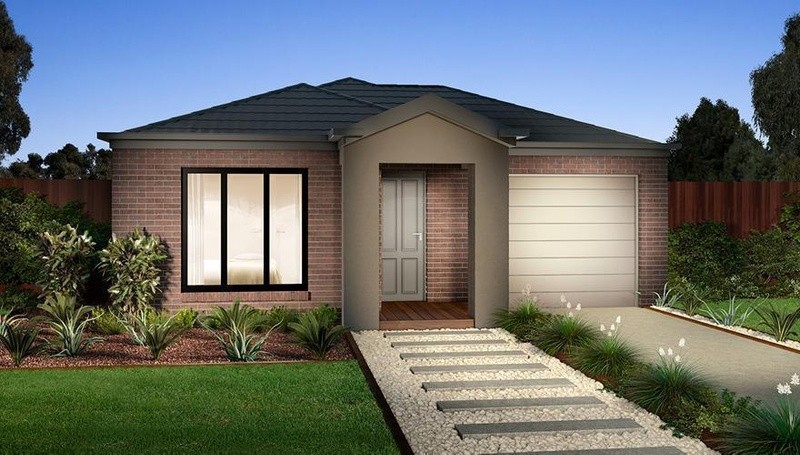 Lismore
Maya house design by Omnia Homes
1 storey Brick Veneer New House Design.
The Maya is a first home buyers dream. It ticks all the boxes with its three bedrooms and open plan living areas, all generously sized and without compromising on stylish living and architectural flow. The Maya has everything you would want in you Read More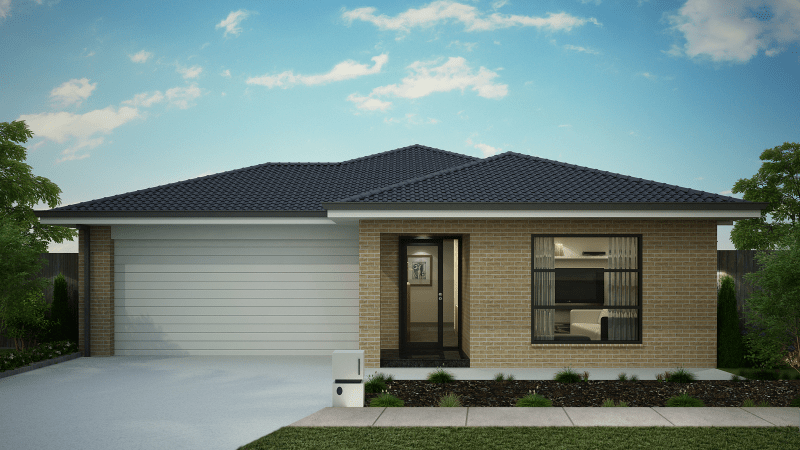 Maya
Search in your location for small block house plans under 200k.