Looking to build a sloping block?

These types of builds require an experienced builder and a great home design to take advantage of the site.
The site costs are usually more expensive, between 40-60k for most sloping blocks, and depending on your slope usually require custom plans.

We have compiled a list of the best sloping block designs or split level designs available.
These sloping block designs are available by some of Australia's leading builders.
Shearwater house design by David Reid Homes
2 storey Modern New House Design.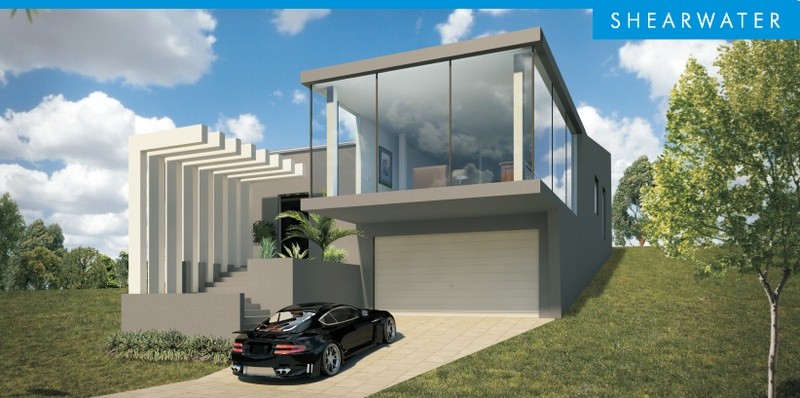 Shearwater

  

Crystal View house design by Langford Jones Homes

2 storey Coastal New House Design.

An ultra-functional, tri-level design. Master bedroom (WIR, ensuite) is separated from the kid's sleeping quarters by the elevated living/dining wing. Features elevated alfresco decking. Read More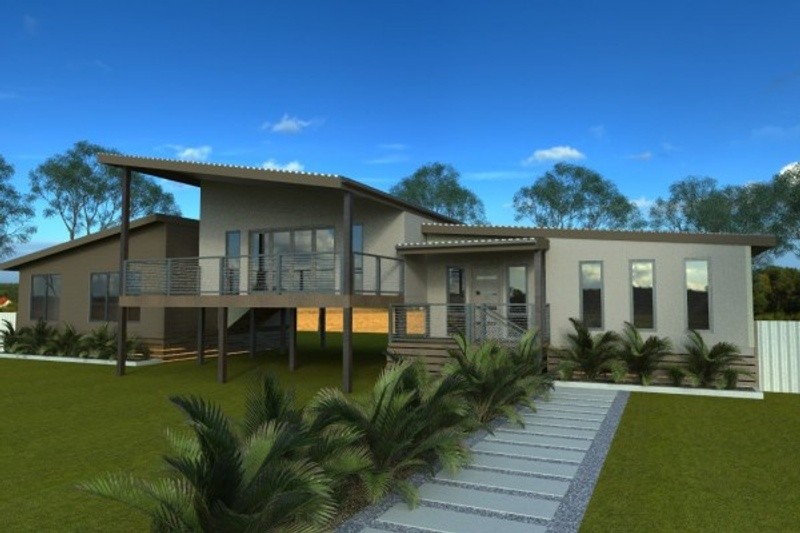 Crystal View

 

Pulbah house design by David Reid Homes

2 storey Coastal New House Design.

The "Pulbah" captures views up to the sky and into the trees making you feel very much in tune with the environment. The timber boardwalk leading to the front entry is the first suggestion of what is to come. The floor levels are split Read More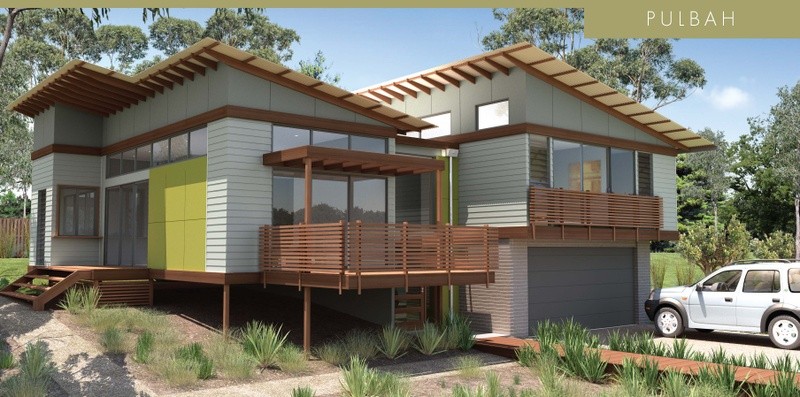 Pulbah

 



Have questions or need help finding a slooping block builder?

Let us know how we can help!