Homeshelfhave compiled a list ofthe top5 narrow block designs availablewith 8.5m lot width.

These narrow block designs are available by some of Australia's leading builders.
Maya house design by Omnia Homes
1 storey Brick Veneer New House Design.
The Maya is a first home buyers dream. It ticks all the boxes with its three bedrooms and open plan living areas, all generously sized and without compromising on stylish living and architectural flow. The Maya has everything you would want in your Read More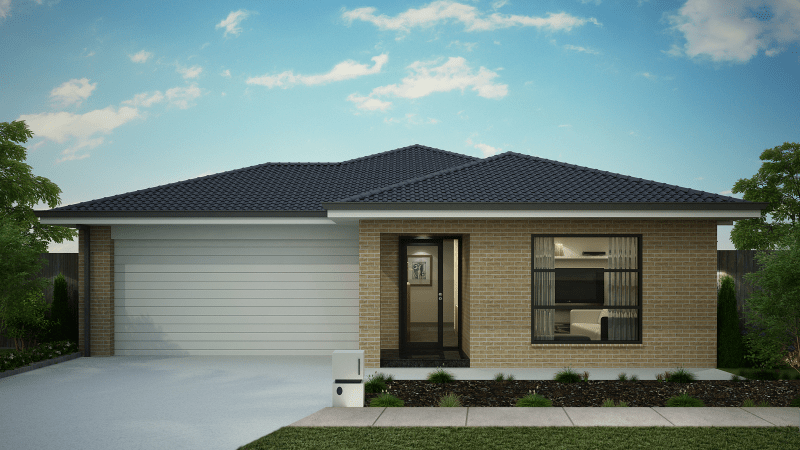 Maya
Hamilton house design by Sherridon Homes
1 storey Contemporary New House Design.
Polished and well crafted this family home is a head turner.The Hamilton is family living at its best. It its purposefully and intuitively designed over two levels with practicality and liveability in mind.Open plan living is brought together cleverly wit Read More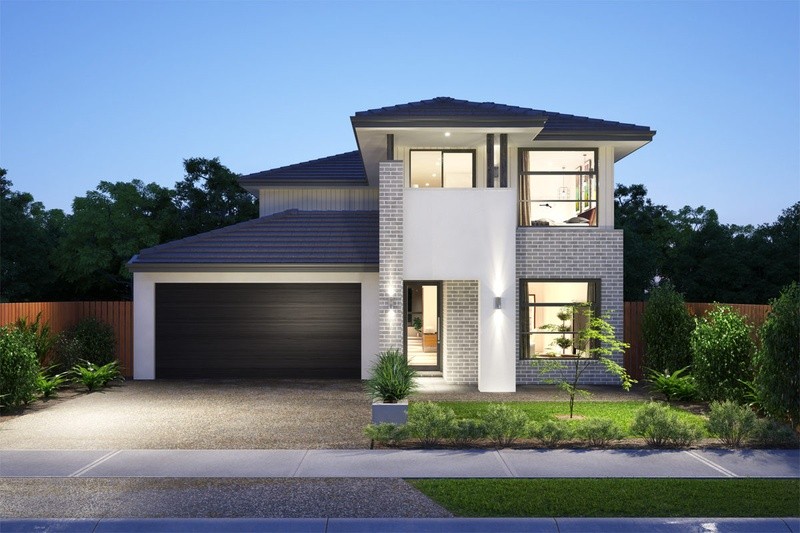 Hamilton
The Cooper house design by Ben Trager Homes
2 storey Contemporary New House Design.
Spacious in design and sophisticated in outlook, the Cooper from Ben Trager Homes has been created to suit a narrow 7.5m wide block and the innovative layout incorporates a front alfresco and balcony, making it ideally suited to park-side living, or for t Read More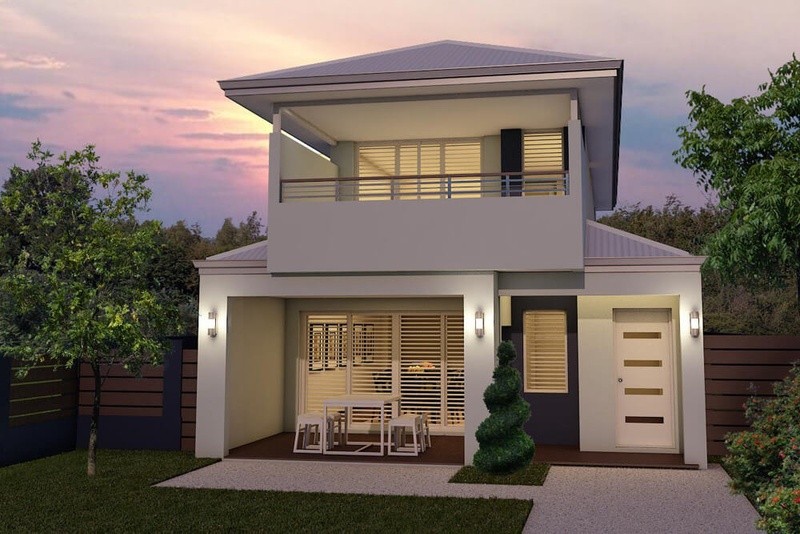 The Cooper