Find your next home design from hundreds of new home builders big and small in the one place. We are Australia wide - featuring builders from Melbourne, Sydney, Perth, Adelaide, Brisbane, Tasmania plus many country towns.
Find Out Cost To Build & we will recommend the best builders in your area with house designs and house plans to suit your budget so you can compare prices.
We have compiled a list of our favourite house plans with pricing from builders in Adelaide SA.
Miranda house design by D&C Homes
1 storey Contemporary New House Design.
Our Miranda Series showcases flexibility in design – where desired simple variations can be made to an original floor plan, providing even more luxurious living space. The Series demonstrates just how easily we can modify a plan you love to be Read More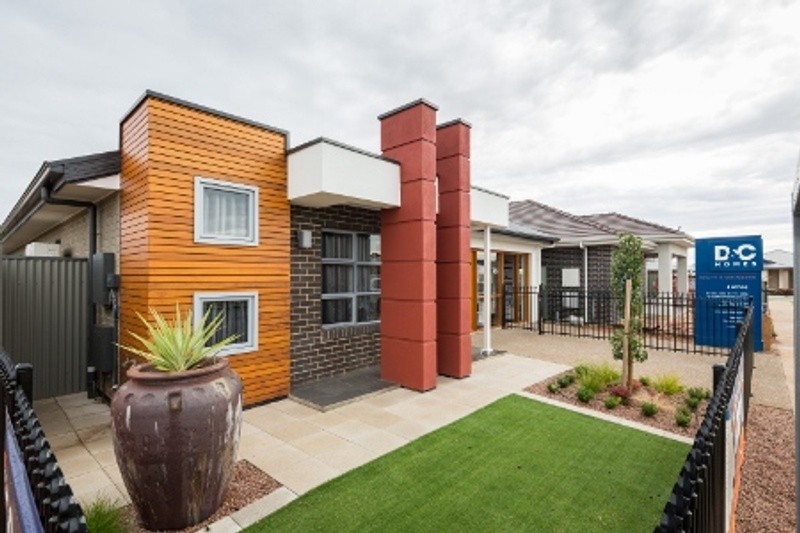 Miranda
Pulbah house design by David Reid Homes
2 storey Coastal New House Design.
The "Pulbah" captures views up to the sky and into the trees making you feel very much in tune with the environment. The timber boardwalk leading to the front entry is the first suggestion of what is to come. The floor levels are split Read More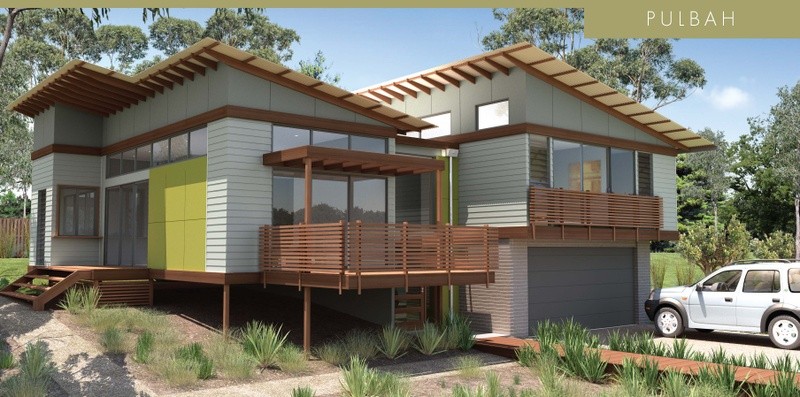 Pulbah
Search in your location for house plans with pricing.