Find your next home design from hundreds of new home builders big and small in the one place. We are Australia wide - featuring builders from Melbourne, Sydney, Perth, Adelaide, Brisbane, Tasmania plus many country towns.
Find Out Cost To Build & we will recommend the best builders in your area with house designs and house plans to suit your budget so you can compare prices.
We have compiled a list of our favourite 4 bedroom house plans from builders in Perth WA.
The Zeus house design by WOW Homes
1 storey New House Design.
Space for a God! The Zeus is 4 x 2 spacious home with an expansive master bedroom with a fully appointed ensuite and walk-in robe. A central home theatre acts as the perfect hub for the open plan living setup, with a gourmet kitchen only moments away for Read More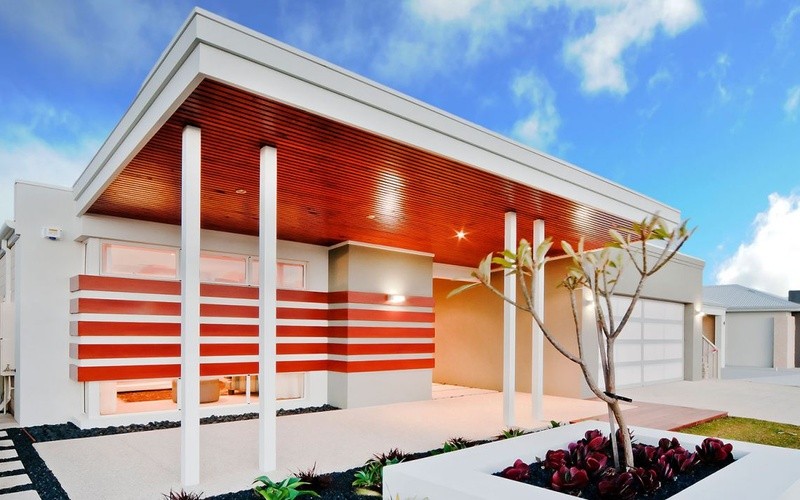 The Zeus
The Ormsby house design by Ben Trager Homes
2 storey Contemporary New House Design.
Luxury living no longer needs to be a dream for the distant future, the Ormsby will make magnificence affordable.A monumental triumph of impressive quality and specification, the home boasts four beautiful bedrooms and two opulent bathrooms, in a design a Read More

The Ormsby
Search in your location for 4 bedroom house plans.