How much does it cost to build 4 bedroom house?
Some of our builders have provided pricing with their home designs which you can see in our home design search. For the home designs without prices we can easily find out a price for you or you can contact the builder directly. 
The hidden costs of building which usually are not included are Soil testing and contour survey (1-2k), site costs (vary $10-$70k), BASIX - in NSW only (8-10k), Driveways, Landscaping and sometimes even the flooring (10-30k) is not included. 
Here we have compiled a list of our favourite 4 bedroom house plans. 
These designs are available by some of Australia's leading builders. 
Sakushi house design by Eight Homes
2 storey Contemporary New House Design.
Sakushi is designed with convenience and lifestyle in mind and creates the perfect space for entertaining. The four bedroom home promotes a large Family Room, located in full view of the Kitchen with easy access to the outdoor Alfresco. The addition of a Read More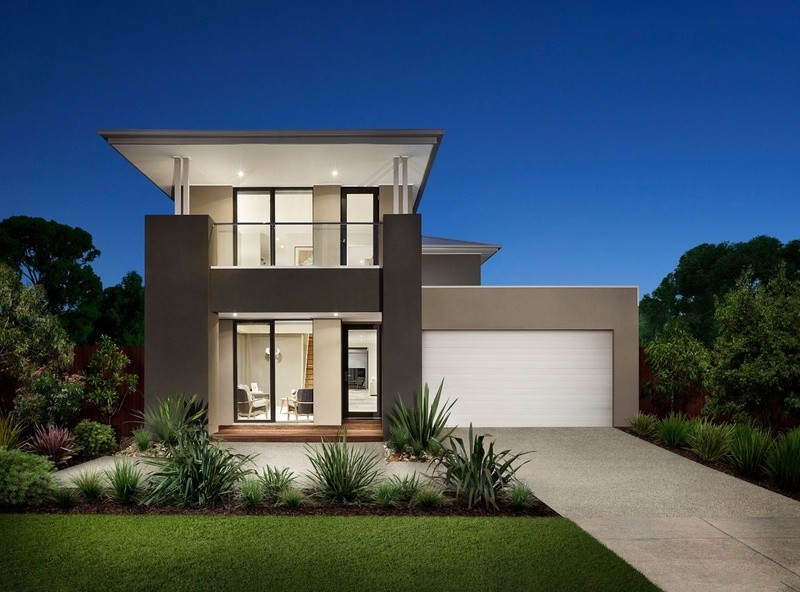 Sakushi
Pavillion 405 house design by Omnia Homes
2 storey Contemporary New House Design.
For those desiring a home with a sense of grandeur, there's the Pavillion. This design will leave you inspired with its grand central kitchen looking out into the well light and capacious living areas and alfresco. There's also a living and st Read More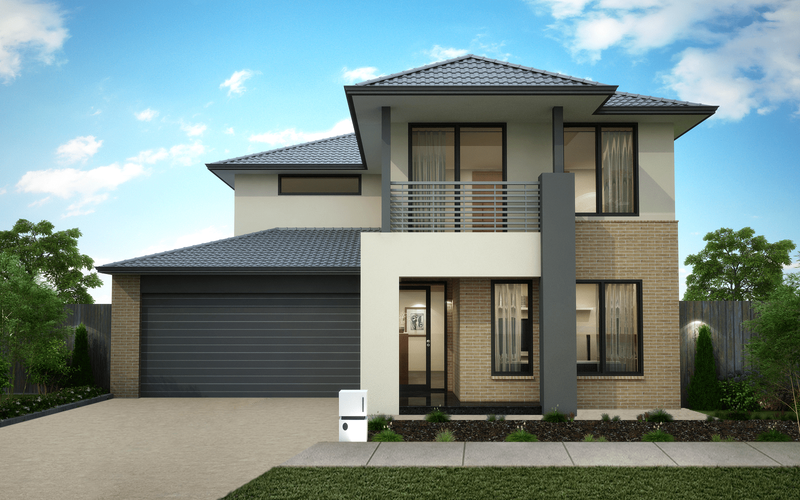 Pavillion 405
SORRENTO house design by Urbanedge
2 storey Modern New House Design.
Like its namesake, the Sorrento is as beautiful as it is relaxing. Spread across two levels, the Sorrrento s inspired architecture creates the ideal backdrop for relaxed, stress-free family life. With an array of discrete living areas indoors and out each Read More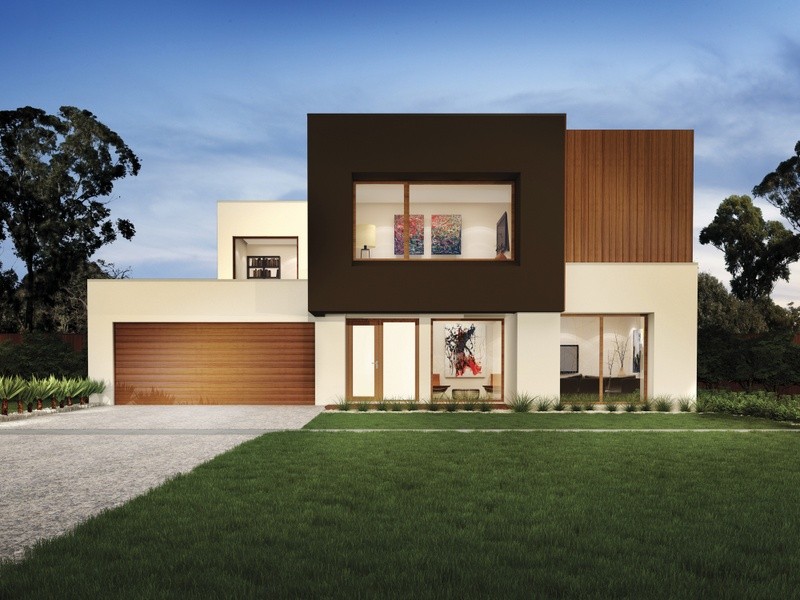 SORRENTO
Panorama house design by Langford Jones Homes
2 storey Modern New House Design.
A striking collaboration of leading-edge interiors, a relaxed coastal aesthetic and a beautiful backdrop of breathtaking bay-views, this is highly sought new home design. This innovative four-bedroom, two-bathroom home comes with a family-wise dual living Read More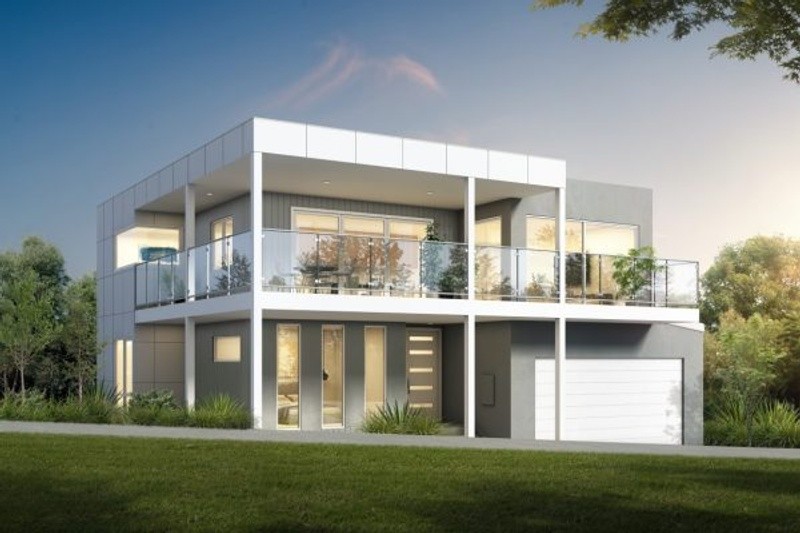 Panorama
Find your next home design from hundreds of new home builders big and small in the one place. 

We are Australia wide - featuring builders from Melbourne, Sydney, Perth, Adelaide, Brisbane, Tasmania plus many country towns.