How much does it cost to build 3 bedroom house?
Some of our builders have provided pricing with their home designs which you can see in our home design search. For the home designs without prices we can easily find out a price for you or you can contact the builder directly.
The hidden costs of building which usually are not included are Soil testing and contour survey (1-2k), site costs (vary $10-$70k), BASIX - in NSW only (8-10k), Driveways, Landscaping and sometimes even the flooring (10-30k) is not included.
Here we have compiled a list of our favourite 3 bedroom house plans.
These designs are available by some of Australia's leading builders.


ENNAH house design by Urbanedge
2 storey Modern New House Design.
The Ennah proves that sometimes, turning life upside-down can be just what you need. Luxurious and sophisticated yet carefully considered to transform your life, the Ennah has been specially designed to capitalise on a panoramic setting. Upstairs, open pl Read More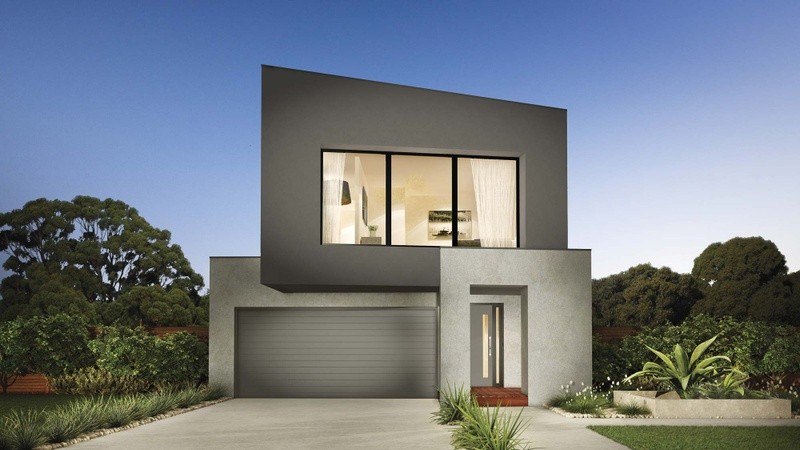 ENNAH
Maya house design by Omnia Homes
1 storey Brick Veneer New House Design.
The Maya is a first home buyers dream. It ticks all the boxes with its three bedrooms and open plan living areas, all generously sized and without compromising on stylish living and architectural flow. The Maya has everything you would want in your Read More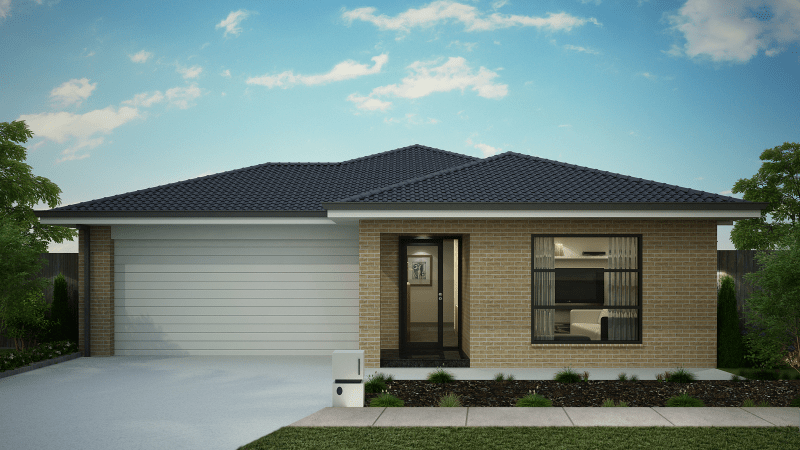 Maya
The Manhattan house design by WOW Homes
1 storey New House Design.
Live large in The Manhattan! Featuring the family room as the central node of the home, The Manhattan is perfect for those who adore open plan living and sharing experiences with the family.But when bedtime rolls around, the master bedroom proves to be th Read More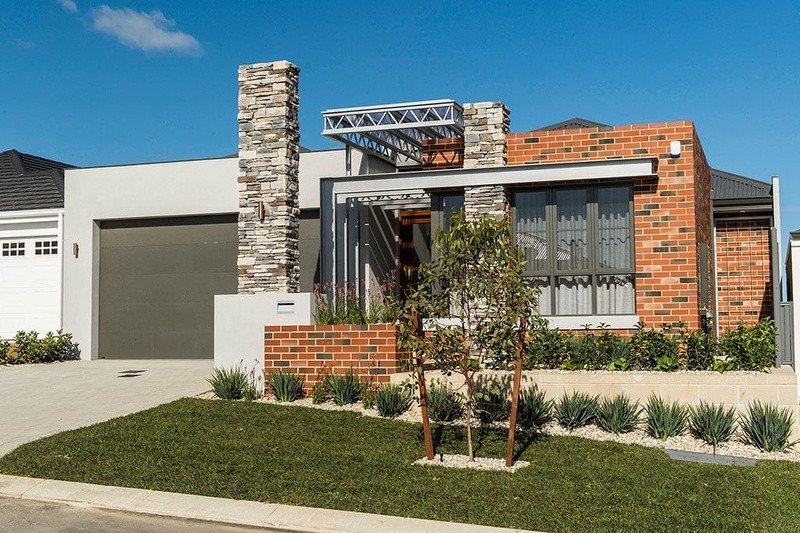 The Manhattan