5 bedroom house plans have always been popular with families.

Especially with older generations staying close to the family. With a guest bed and seperate living on the ground floor, your in-laws can still feel like they have their own space.

We have compiled a list of our favourite 5 bedroom house plans under 300k.

These designs are available by some of Australias leading builders:


Bellevue 309 house design by Orbit Homes
2 storey Contemporary New House Design.
Designed with spacious living and practicality in mind, the Bellevue 309 ticks all the boxes for larger families, including 5 bedrooms, 3 living areas and a study. The generous master bedroom opens onto the balcony with dual access from the upstairs sitti Read More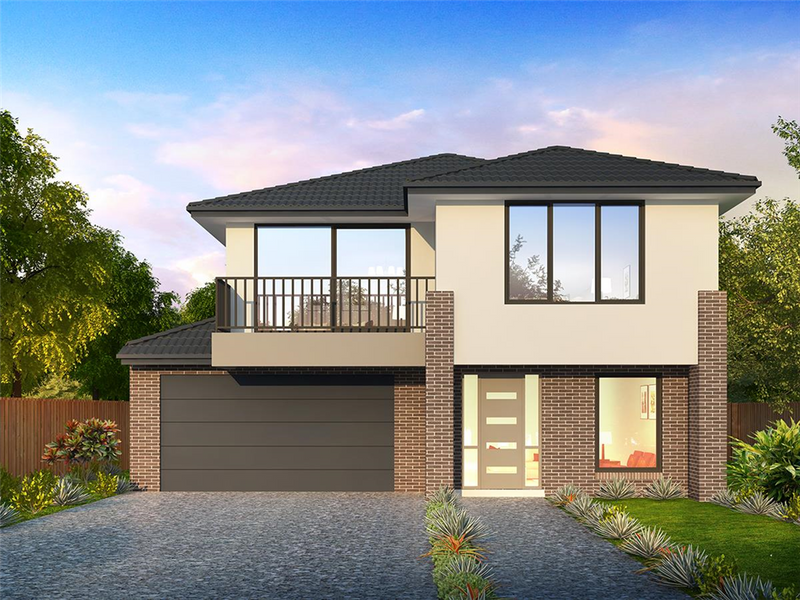 Bellevue 309
HUME 33 house design by Sienna Homes
2 storey Contemporary New House Design.
Three things we love about The Hume 33 Full bathroom downstairsFlexible robed front room that can either be used as a bedroom or 3rd living room or studyThe large alfresco From price based on Zest Inclusions. Facade shown not included Read More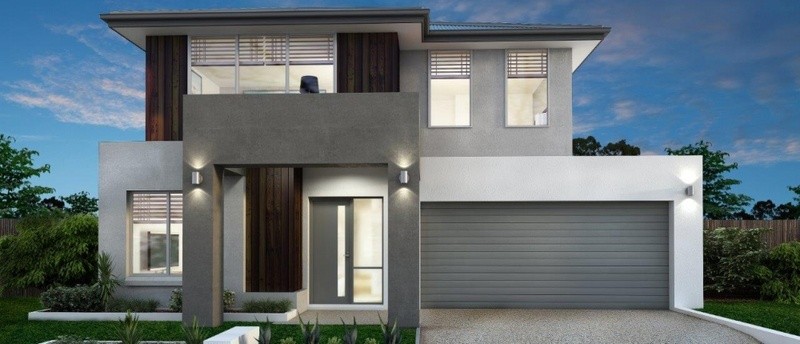 HUME 33
Balmoral house design by Rivergum Homes SA
2 storey Traditional New House Design.
BalmoralSoak up your enviable sea views from the balcony by day; host a magical dinner under the stars by night. Spacious and light, the Balmoral features a large open plan living, kitchen and dining area upstairs that opens to a covered balcony. With fiv Read More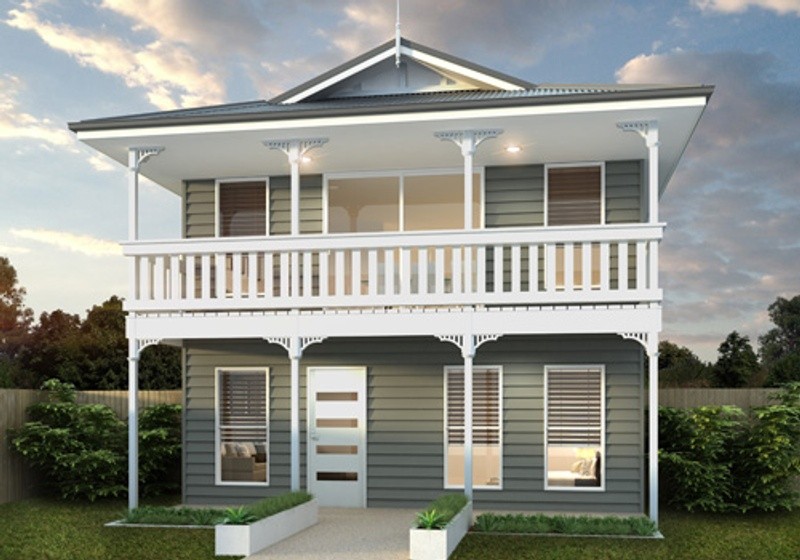 Balmoral