Save
9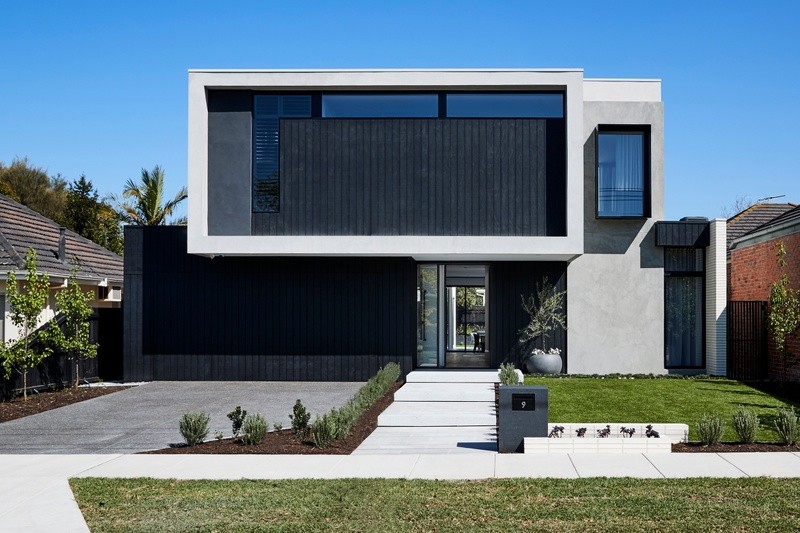 Double storey
Modern New House Design.

About Thomas Archer
Thomas Archer are boutique building and design company owned by Directors Frank Tarulli and Matt Daly. With over 30 years combined experience in the building industry Thomas Archer homes are built to last a lifetime and capture the essence of a stylish, relaxed, and contemporary Australian lifestyle.
Each home is designed with the ideal layout and floor plan in mind, to ensure a harmonious flow from the minute you step inside encouraging a seamless connectivity between each space. It's the incredible passion and attention to detail that is evident in every home that distinguishes Thomas Archer as a name synonymous with beautiful, architectural and livable homes.
From the first consultation, you will be offered a very personalized service, a service that will continue through your design and build, right to your final handover and beyond. We pride ourselves on working closely and collaboratively with you to achieve your dream home.
Direct Enquiry
Contact Thomas Archer
Heatherton VIC
Office Address: 11 Corporate Drive Heatherton VIC 3202