Save
3
Double storey
New French Provincia New House Design.
Inclusions For a home of utmost elegance, style and composure, look no further than the majestic features that compose the French Provincial style. Our services include design concepts, documentation, planning, permits, construction, project management, interior design, and decoration to ensure the whole building process is seamless.

Inspired by traditional French architecture and built with superior craftsmanship and skill, using an extensive range of local and imported materials, varaich Homes strives to build a home that is not only beautiful and elegant but also functional, liveable, and designed for today's lifestyle in mind.

We have a dedicated team of highly skilled and experienced design and modern French provincial home build.

Established 2016
50-100 homes per year
3 months free maintenance period
7 years guarantee
Build Locations: Melbourne - West, North, North East, South East, Geelong
Type of build: Custom builds, knockdown rebuilds, sloping block/split level, developments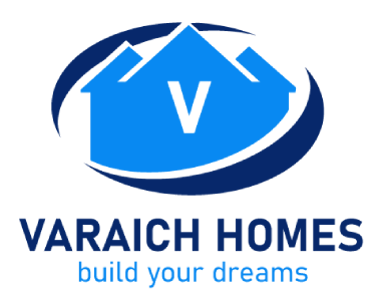 About Varaich Homes
Varaich homes are a family-owned premium custom home builder in the Melbourne region. We, at Varaich homes, are a team of experts who are committed to design and build beautiful quality homes for new homeowners. From start to finish we work with you to achieve your dream home.
We create outstanding quality homes to suit all types of lifestyles and budgets.
We do things differently compared to other builders. Many builders don't like you making changes to their designs, Varaich homes take the opposite approach. If you need to change any of our designs so that the layout and functionality of your new home is better suited to what you want -go for it and take as long as you need to create your dream home
Direct Enquiry
Contact Varaich Homes
Epping VIC
Office Address: 1/63 Ricky Way Epping VIC 3076