Save
10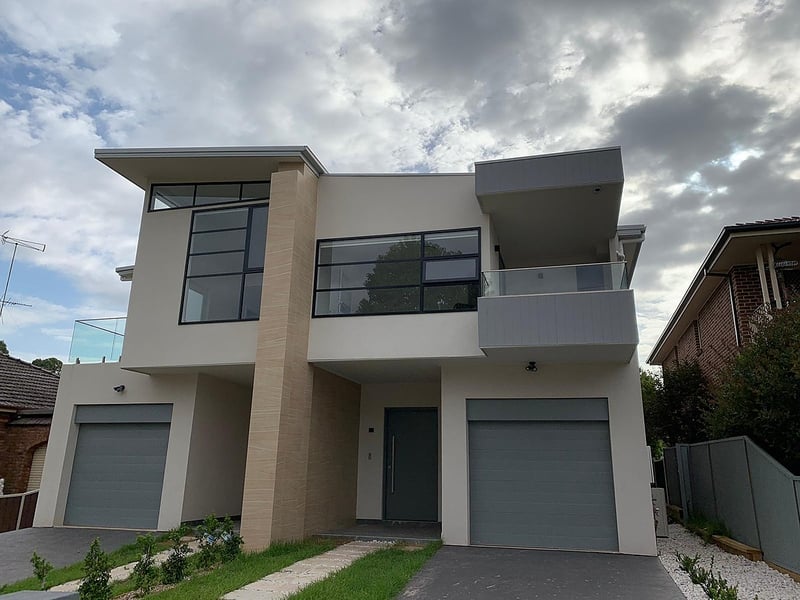 Double storey
Modern New House Design.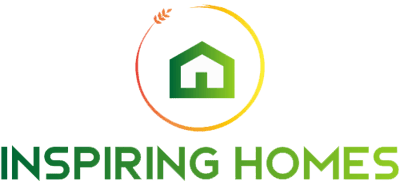 About Inspiring Homes
Your Goals Are Our Goals
At Inspiring Homes, we are a family. Established in July 2019, we are a small construction company led by a team of building and construction experience since 2012. Being a small company has given us the opportunity to give our complete time and energy on our customers. It has allowed us to provide extra time, care, support, quality and attention to detail to achieve customer goals and positive experiences.
We understand the importance of your home and the desire for a unique and custom home which is why we work with our customers to deliver unique and custom home builds and which is why learning new possibilities is endless at Inspiring Homes.
With our professionalism, and our expert and qualified team we ensure that building a home is exciting taking the stress away. Our director, Issa Darwich has been a builder for 8 years. His goal is to build a reputation for delivering inspiring, unique and custom project homes with excellent workmanship, continuous growth and learning, quality, trust, honesty and value. His long term goal is to build green homes. He emphasises the importance of treating each project like family and above all achieving customer goals. He also emphasises on the importance of communication to customers informing them about each step of the journey until finish. He says "we lead to Inspire not to follow".With our continuous learning we provide our customers with a project that stands out from the rest fitted to their personal goals. Inputs are collaborated across the board to ensure that each project whether it is a new home, duplex, studio, granny flat and or renovations, is unique and luxury to all. Inspiring Homes listen to their customers and guides them throughout the entire construction.
Direct Enquiry
Contact Inspiring Homes
Bass Hill NSW
Office Address: Bass Hill NSW 2197