Save
6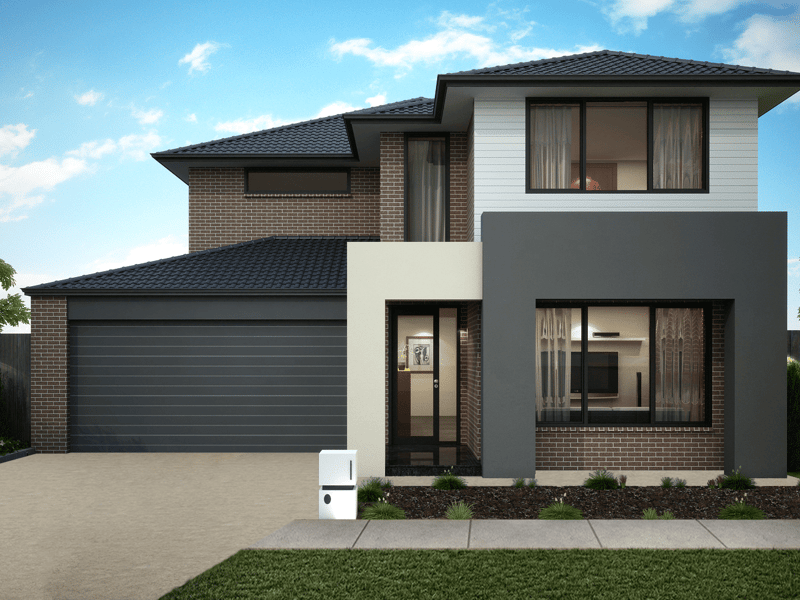 Diya 393
Diya 438
From $360,900* Check price
lot width 14m
39.4 - 43.8 squares
Download brochure
Pre Designed builder

Standard inclusions
Double storey
Contemporary New House Design.
Variations
| Name | Living | Alfresco | Theatre | Study | Butlers | Lot Width | Squares | Price |
| --- | --- | --- | --- | --- | --- | --- | --- | --- |
| Diya 438 | 4 | - | - | - | - | 14 | 43.8 | From $376,900* |
| Diya 393 | 4 | - | - | - | - | 14 | 39.4 | From $360,900* |
Diya 438
Living:

4

Alfresco:

-

Theatre:

-

Study:

-

Butlers:

-

Min Lot Width:

14

Squares:

43.8

Price:

From $376,900*
Diya 393
Living:

4

Alfresco:

-

Theatre:

-

Study:

-

Butlers:

-

Min Lot Width:

14

Squares:

39.4

Price:

From $360,900*
Established 1995
50-100 homes per year
3 months free maintenance period
10 years guarantee
Build Locations: Melbourne - West, North
Type of build: New land estates, house & land, duplex/townhouse developments

About Omnia Homes
Why build with us?
When investing in your new home you want to feel confident that you are in the right hands. We have a strong belief that it's the people who are working with you on your new home that are going to make the difference. That's why Omnia Homes is all about who we are as people. As part of the process of building with us, we ensure that you will personally meet the whole team before you make any commitments. We want you to be a part of the process of building your new home. We encourage our customers to contact anyone in the team no matter what questions or help they may need. Knowing that you can speak to any member of the team throughout your time with Omnia Homes gives you the confidence that you will always be a part of the process. Fixed Price Building Contracts within 2 weeks
That's correct, 2 weeks after signing off on your final quotation we will have contracts ready. Once your quotation is signed the prices are completely fixed. That's the advantage of having already completed your colour and electrical appointments well before you are required to commit to anything.
Guaranteed Site Start & Completion Date
We believe your time is important. Everyone has schedules and plans which they need to make. That's why we provide an actual site start date and completion date for all our new homes. That way customers can organise themselves well in advance and look forward to their new Omnia Home.
True Fixed Price Quotes
We pride ourselves on being upfront with our customers and going through your colour appointment, electrical appointment and tender requirements before presenting our quote to you. That way you can be assured you are getting exactly what you want and know what you will be spending upfront
Quality Construction
We don't just promise quality, we go above that and ensure quality. We do this by engaging an independent inspector to check the key stages of work. That way we can be confident that you will be moving into a quality home.
Value
We pride ourselves on providing our customers with good value. At Omnia Homes we don't want our customers paying for over the top marketing, extravagant display homes and offices. We put the value back into your home with better prices and more inclusions.
Personalised Service
Everyone at Omnia Homes will be working together to complete your new home. Have a question and as soon as you call you will get the answer - that simple. Our customers are valuable to us and not just a number. Whether your home is under construction, post construction or you are still in the pre-construction phase you can speak to any one of us.
Direct Enquiry
Contact Omnia Homes
Altona North VIC
Office Address: 17 Cabot Drive Altona North VIC 3025